Share
Close
Open

Weekends from 10:00am to 6:00pm at Freedom in Motion starting Jun 1, 2014
Open

Tuesdays, Wednesdays, Thursdays, and Fridays from 4:00pm to 10:00pm at Freedom in Motion starting Nov 9, 2016
Open

Wednesdays from 10:00am to 1:00pm at Freedom in Motion starting Nov 9, 2016
Freedom in Motion Parkour training facility. Offering classes and special events to the Temecula/Murrieta Valley.
Contact us:
Classes@FreedomInMotionGym.com
Official Freedom in Motion Web Site
Freedominmotiongym.com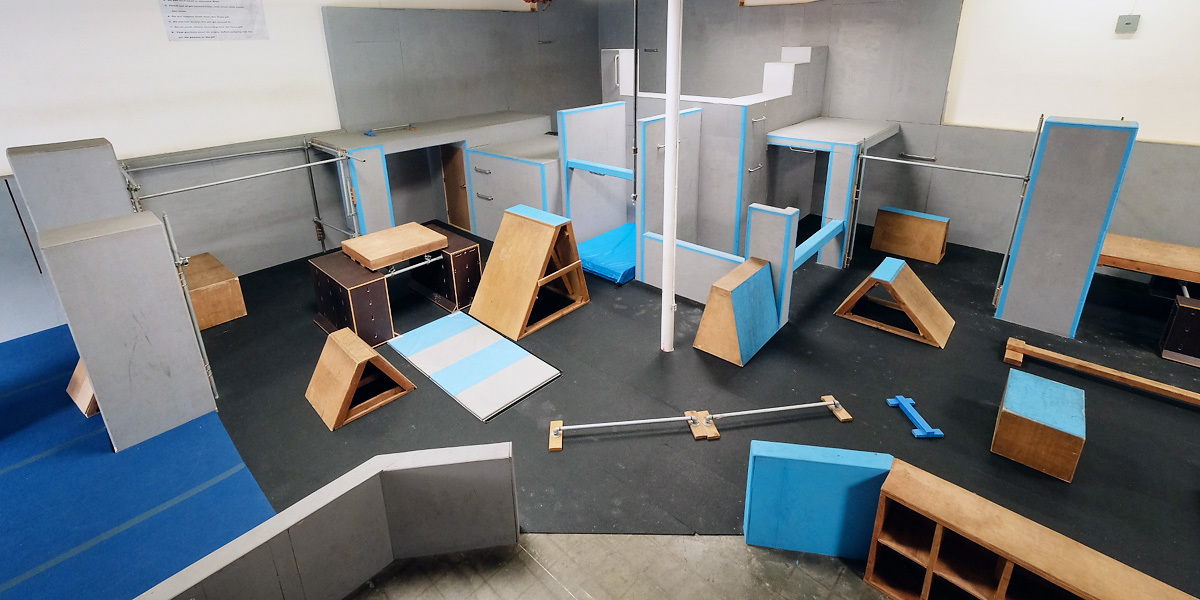 Appointments
Classes
Courses
First Timers | Adult&Teen

1 visit free

•

From $22 per visit with 6 Pack Classes | Digital punch card pass

introductory classes Designed to teach the bare basics of Parkour.
Teen/ Adult ages: 13 - adult. First timers strongly encouraged to try this program on for size!


Camp JUMP-FEST

$500 per class

•

A credit card is required to enroll but isn't charged until the time of service.
A 10-day parkour road trip camp experience. A life changing event.